View your child's rewards points, including which teacher and subject awarded the points in and the reason.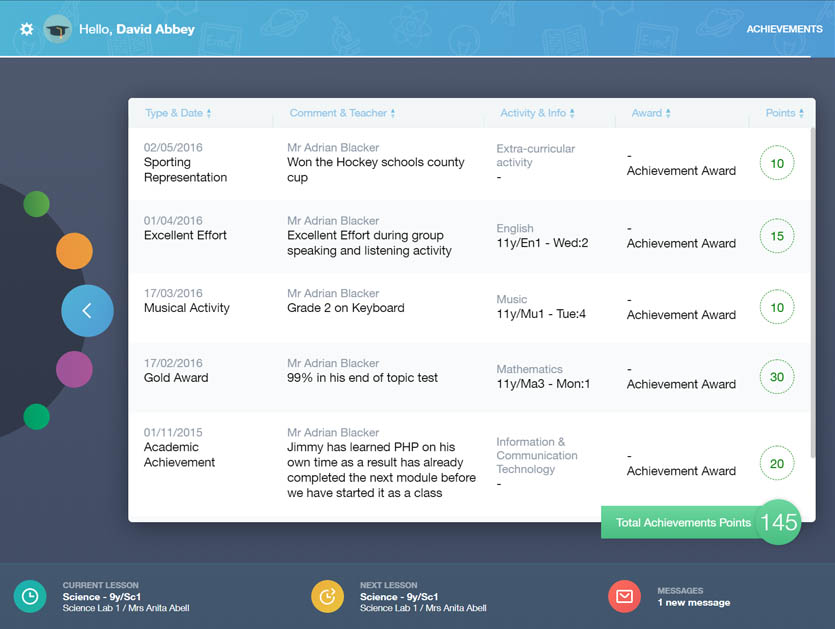 Find the percentage breakdown of the attendance of your child.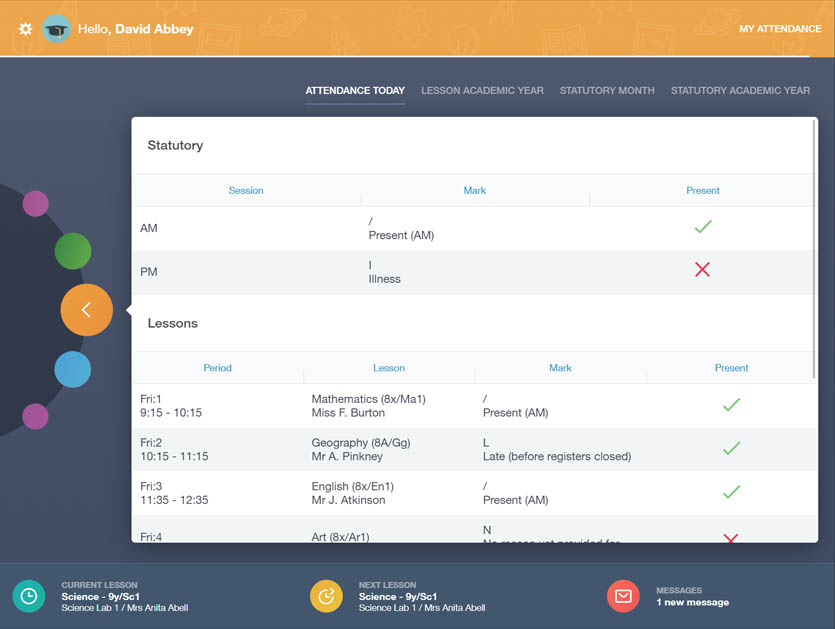 Follow along with your child's ILTs (Independent Learning Tasks) and support them with their learning.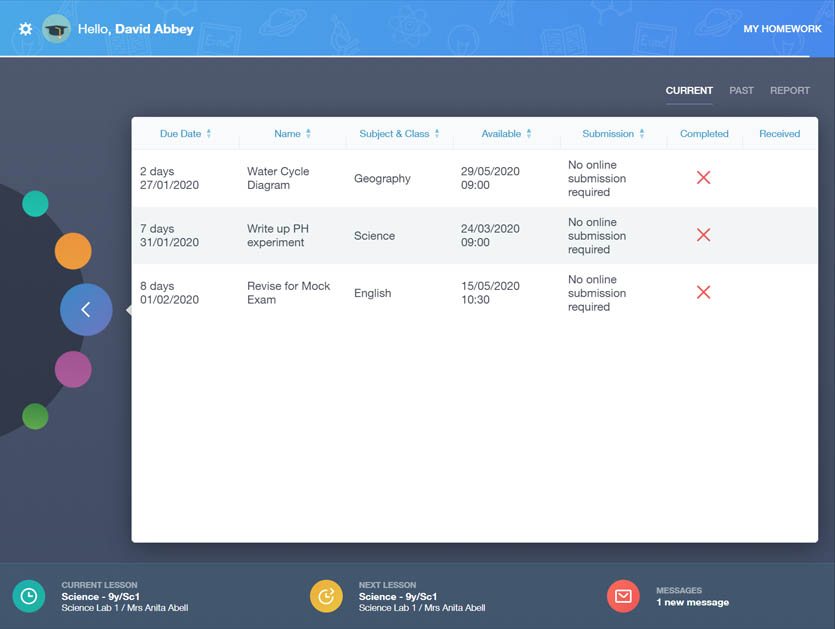 Access of your child's two-week timetable.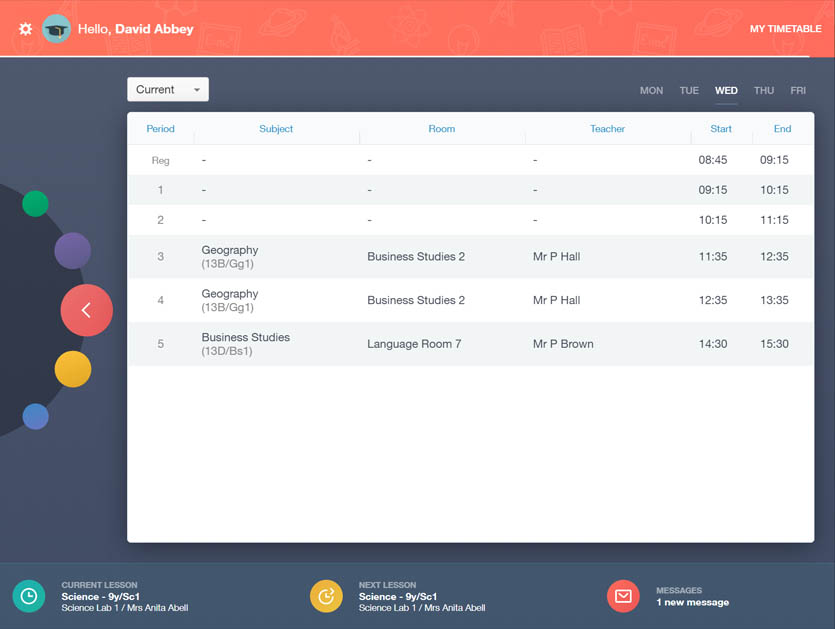 Find what clubs your child is attending.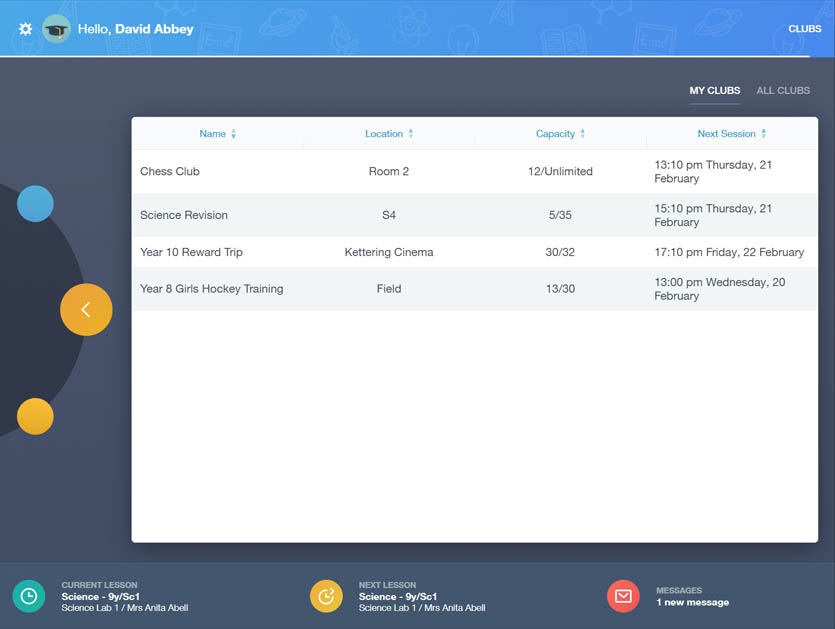 Update your child's school record, for example, contact and medical information