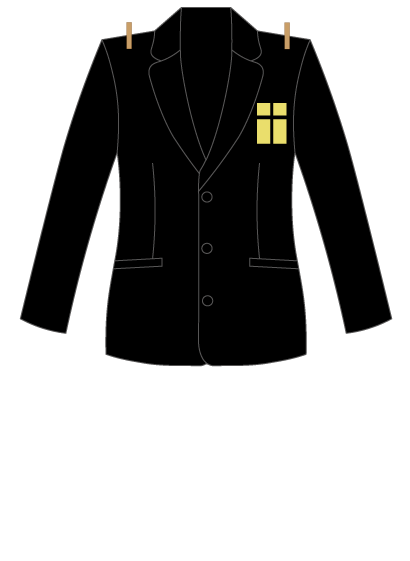 Blazer
Black formal College blazer with logo. Where to Buy?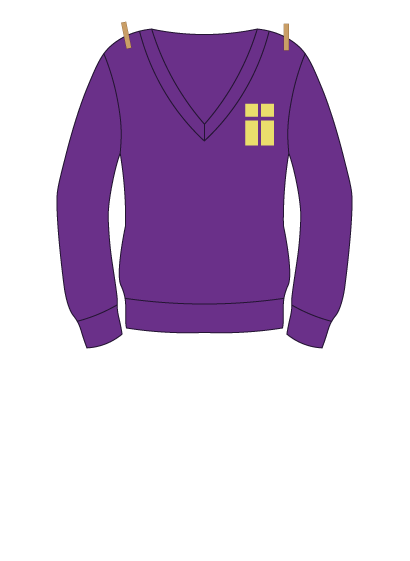 Pullover
The College v-neck pullover to be worn underneath the blazer (optional) Where to Buy?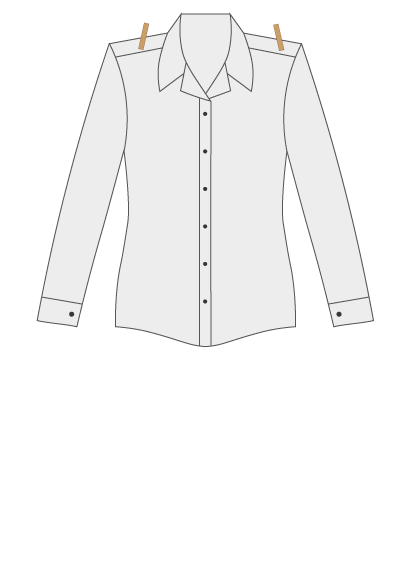 Shirt
White revere (flat collar) shirt. Year 10 & 11 choose between the College branded purple or yellow. Where to Buy?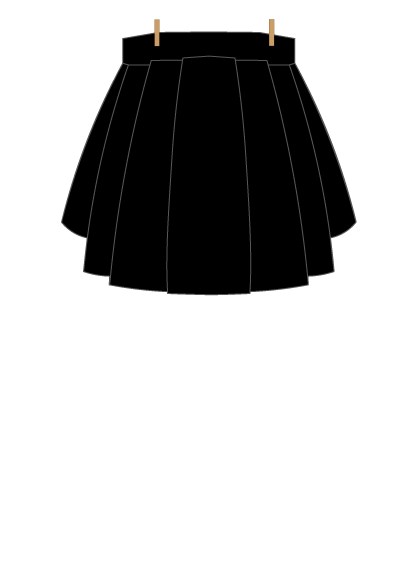 Skirt
College branded black skirt (or see 'trousers'). Where to Buy?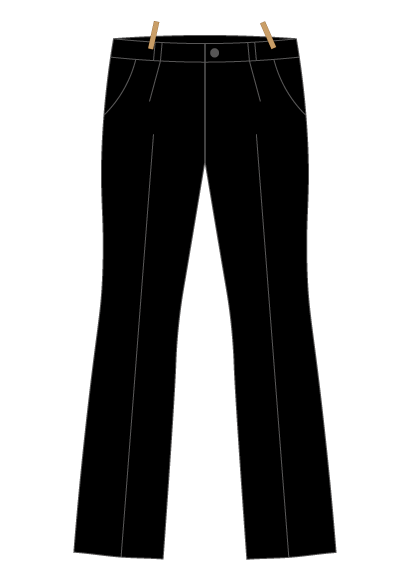 Trousers
Smart black trousers, loose fitting, formal with no fashion detail; not stretchy or figure hugging (or see 'skirt').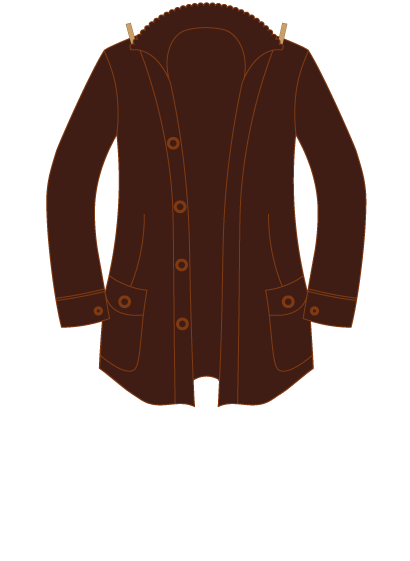 Coat
Dark, no leather, denim or obvious logos.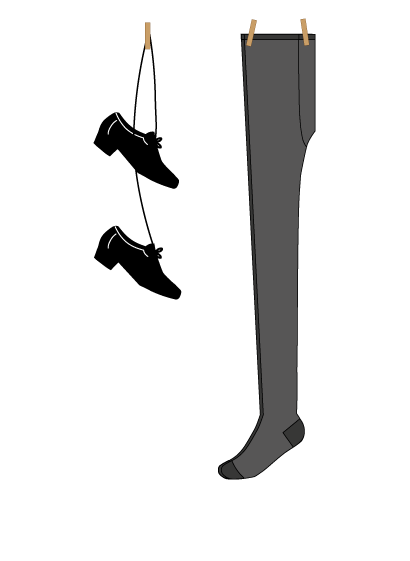 Socks, Tights & Shoes
Flat or low heeled shoes (less than one inch), black leather. No ankle boots. Trainers and plimsoles (i.e. Vans) must not be worn as a replacement. They must not have any trainer like features. Plain black or dark socks, or tights with no patterns.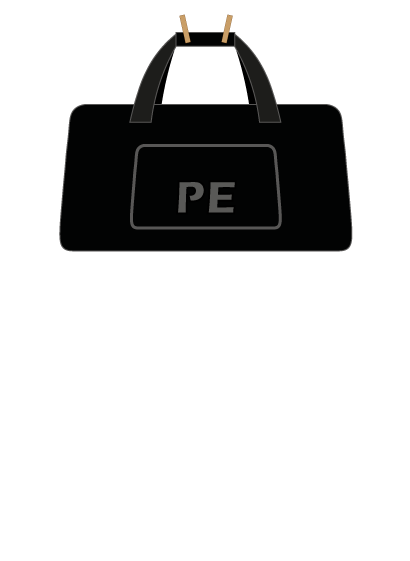 Sports clothing
Trainers (not branded), College polo shirt and shorts. Optionally, College training top, tracksuit bottoms, holdall and bootbag.