Food for thought
We are committed to providing healthy meals and snacks and would encourage parents and students to make healthy choices when bringing packed lunches. The Oasis menu rotates on a four week basis and changes every term.
No need to carry cash
Cashless catering at the Oasis restaurant reduces the need for students to carry cash to College, makes the process of serving students quicker and provides parents with information on students' spending.
Students use their finger (biometrics) or their College identity card for cashless payment. A default daily spend limit is set at £4. If you would like to increase or decrease this amount please let us know in September.
Topping up is easy online
It is easy to top up your child's account using the online payment system. We will contact you in July with details of how to set this account up. If your child is using the Oasis for lunch, please try to provide sufficient funds for half a term (approx 6 weeks) if you are able to.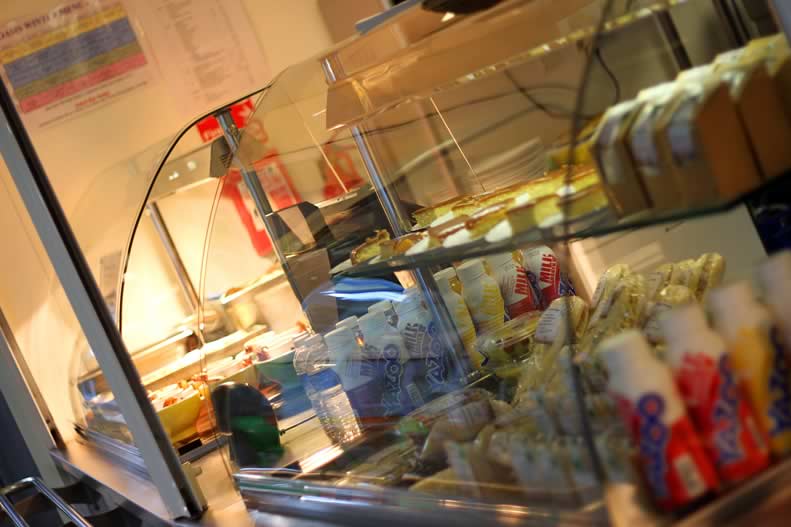 We'll be in touch by email: our finance team will email you in July with detailed instructions of how to set up your online payment account, view and top up your child's cashless catering balance and pay for trips/visits and lockers.